We believe that every journey begins with a small step.
Caring For The Environment
Our mission does not stop at just bringing happiness to the people.
Together with our partner APE, we are committed to rainforest restoration in Borneo, Malaysia.
Planting A Greener Future
With every purchase made, a portion will go towards APE's tree planting project in the Lower Kinabatangan Wildlife Sanctuary, Sabah, Malaysian Borneo.
We're not just committed to a cleaner home, but a cleaner and greener Earth.
Learn more about APE
Making A Difference, One Tree At A Time
Our first tree planted on January 2022, marking a milestone in our progress to combat reforestation and create a greener earth.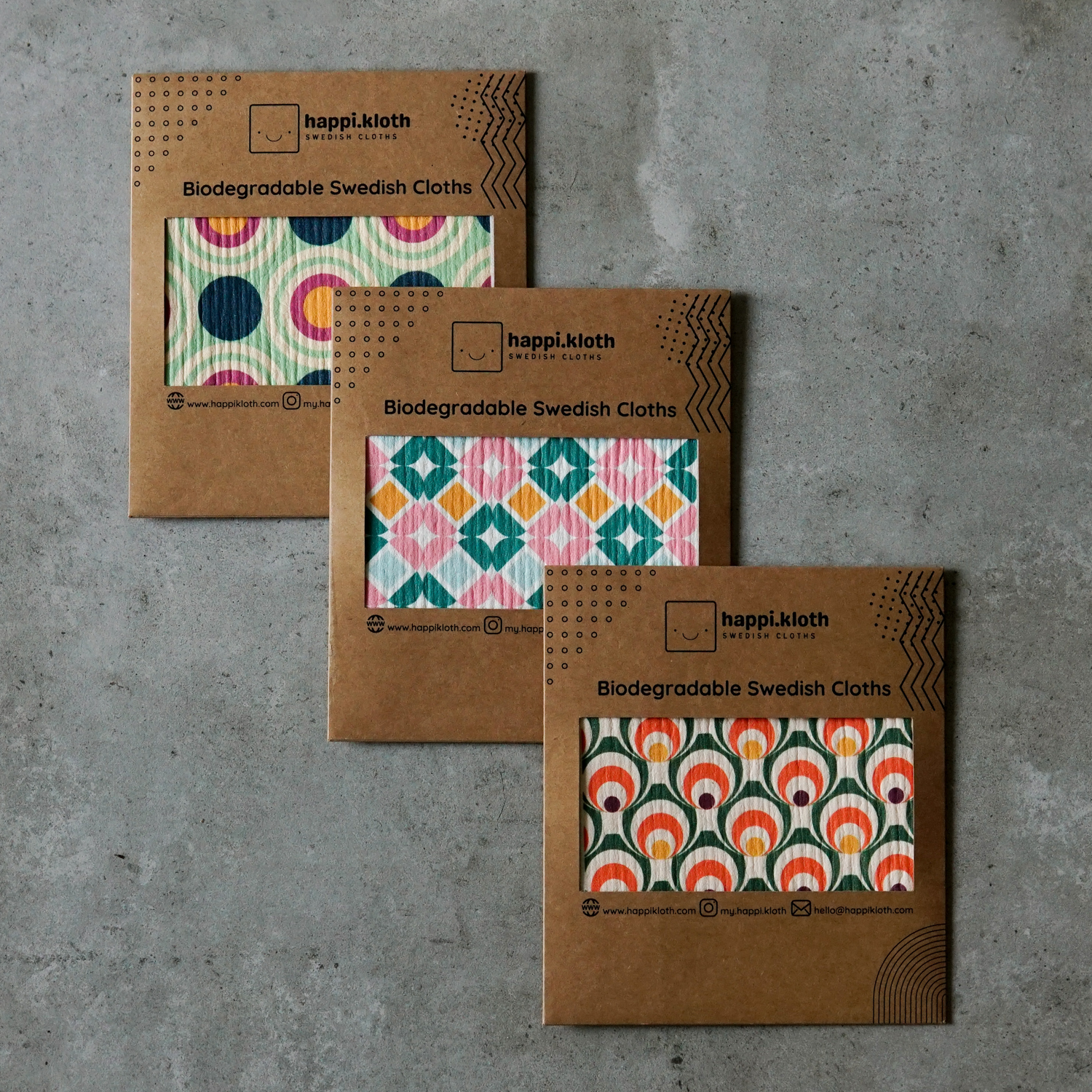 Aiding Endangered Wildlife
With your help, this program will create and reconnect important forest corridors that have been degraded through deforestation. 
Together we can make an impact on the future of our planet.
Make the switch now
Thank you for making this possible!